---
"My family recently moved to the Nixa area from out of state. I contacted Shawn to obtain insurance and discovered he was one of the most friendly people you would want to meet. Shawn was very welcoming, and tried to help us with anything we might need in order to settle in to the area. Shawn was very professional concerning his business and provided numerous quotes from different insurance companies in order to find us the best deal according to our specific situation. He is a proud American, who is involved with his community, and I would highly recommend using Shawn as your insurance provider."
---
---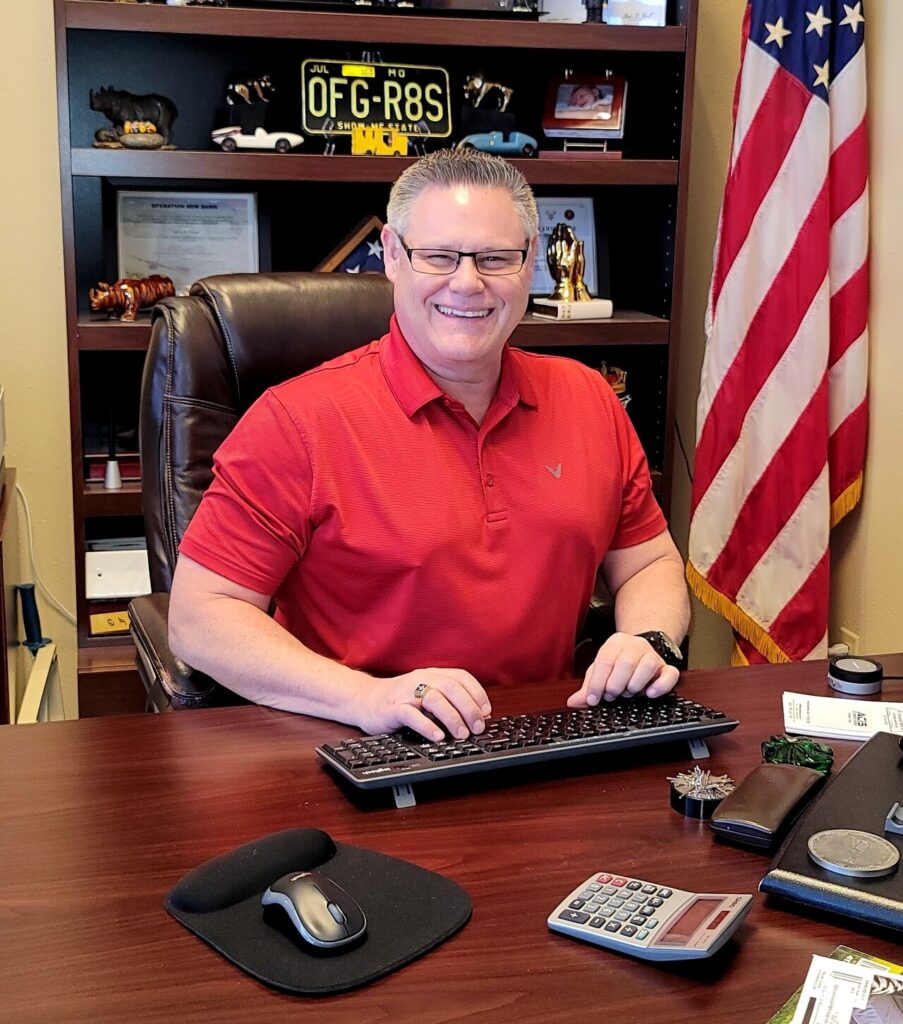 Shawn K Osborne, President 
I'm Shawn Osborne, President of Osborne Financial Group Insurance Services, are you ready for us to do the work for you? We save you time and money with great service! Click on the button above to share your current Auto and Home policy information securely with us in seconds! When we receive your information I will contact you to discuss your insurance needs. Then, I will get to work researching our portfolio of companies for coverages, and analyzing the rates to find you better coverage for less, "Together Toward Success"!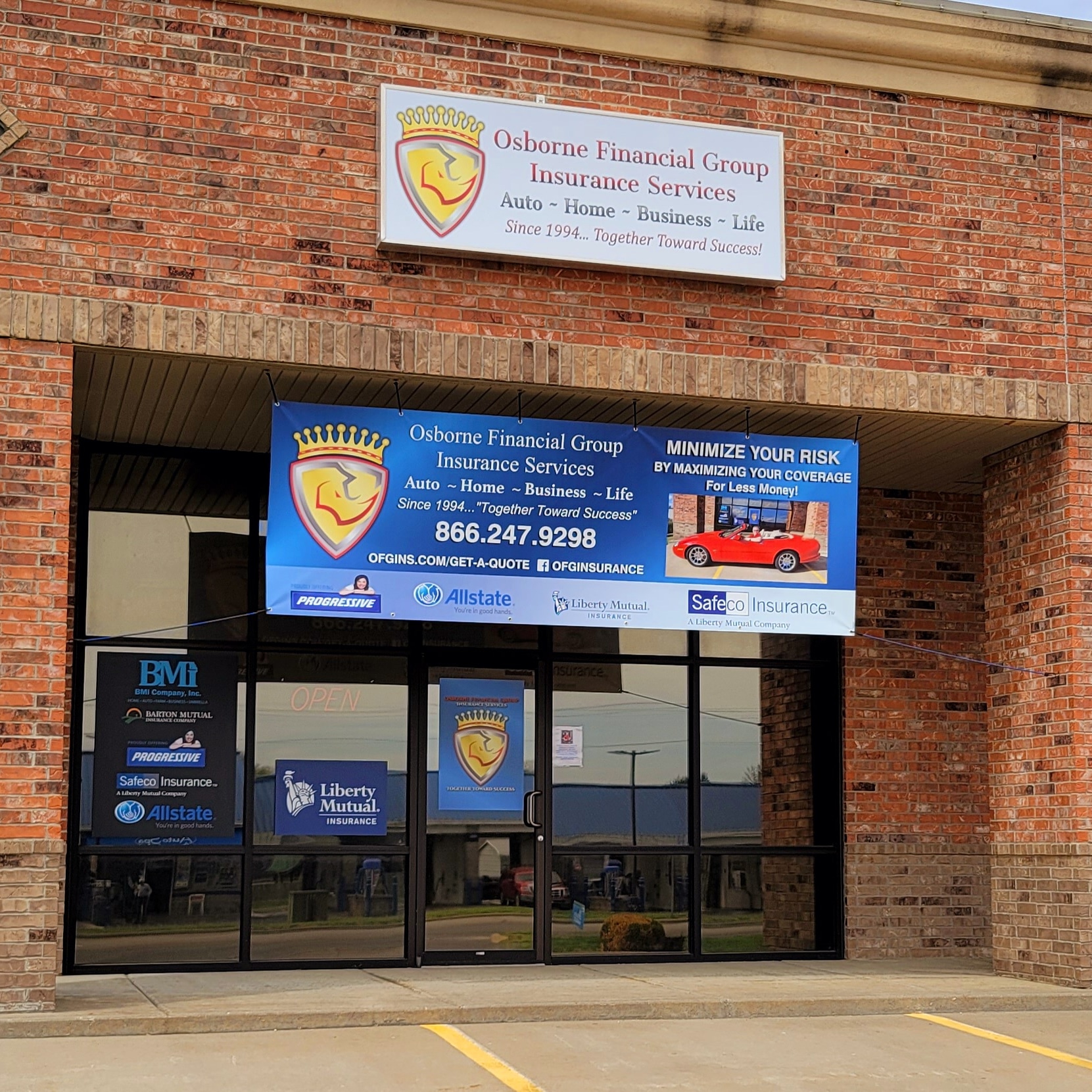 ---
Osborne Financial Group Insurance Services is a locally owned Independent Insurance Agency located in Nixa Missouri. We go above and beyond for our family of insureds with decades of proven experience. We know if we provide you with the choice of many companies in one place, save you time and money with great service, we create a strong relationship of trust, that creates long term loyalty. We are proud to say through hard work and dedication many of our clients have been with us since we opened in 1994. We always put you and your family's security and peace of mind first. We lead similar lives, in different homes, and have the same priorities you do when it comes to insurance; minimize my risk, by maximizing my coverage, for less money.
DECADES OF EXPERIENCE
Shawn K Osborne, President and Sr. Broker, has been in the insurance industry for over 30 years. He has extensive knowledge to offer you guidance, and help you make the right decisions for yourself, your family and your business. He started Osborne Financial Group in 1994. For decades our agency has received many industry awards for underwriting and service excellence.
CHOICE OF COMPANIES
We know if we provide you with better coverage, from a variety of excellent A rated quality companies, save you time and money with great service, we create a nurturing relationship of trust leading to loyalty. Our portfolio consists of a wide range of excellent, A rated and reliable insurance companies. We can provide you with coverage options for any personal or business insurance needs.
GOLDEN RULE SERVICE
We take care of our family of insureds. We're here even after hours, to provide you with savings, expand your coverage, assist with a claim, or answer any coverage or billing questions you may have. We are proud to say through hard work and dedication, many of them have been with us since we opened in 1994.
AUTO
Almost 20% of Missouri drivers are uninsured. You have the power to purchase the right coverage before you or a loved one falls victim to an accident. We're experts in finding affordable and complete auto insurance protection. Request a quote and let us find the right coverage for you.
HOME
Homeowners insurance is the best way to protect your most valuable asset for the money. Missouri homeowners insurance coverage's and rates can vary state wide from company to company. We'll make sure you're properly covered at the lowest rate available.
BUSINESS
With over 30 years experience insuring businesses, we know what risks to insure your business against. It's vital for your business to have the proper coverage in place before you ever need it. Let us review your current business insurance needs.
LIFE
Helping families stay together, and be able to weather future storms, after the loss of a loved one. That is the sole purpose of life insurance. Life changes, and your insurance policy should evolve with it. Contact us for the best selection of affordable life insurance options available.
---
Agency Location :
---
Give Us A Call :
---
Agency E-Mail :