OVER 27 YEARS OF BETTER COVERAGE & SERVICE FOR LESS!
---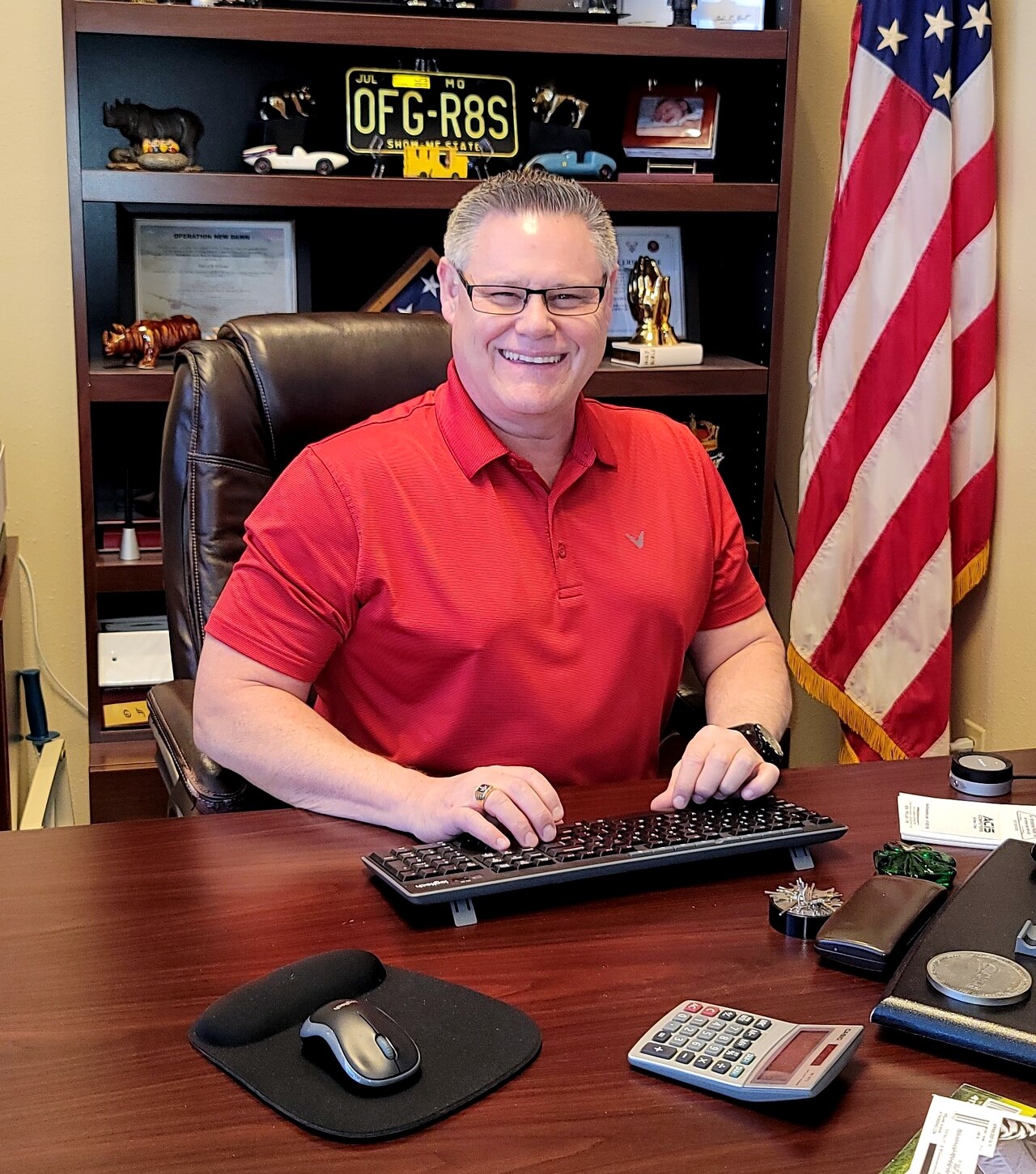 Shawn Osborne
President / Sr. Risk Advisor
OUR STORY. . .
Shawn Kevin Osborne, LUTCF and President of Osborne Financial Group started in the insurance industry in 1989. After years of experience working as a "Captive Agent" he was tired of the one size fits all concept, so, he decided to open his own independent insurance agency.
Osborne Financial Group was incorporated and founded on March 10,1994. That was a very exciting year for him. Mr. Osborne started a new business and built a new home in Nixa. After being in Springfield for over 10 years he wanted his business to grow and thrive within the same community in which his family lives. In 2005 he purchased and moved the agency from Springfield to a bank building in Nixa Missouri. Within 18 months he sold the property to BluCurrent Credit Union.
Since then the agency's growth has been tremendous thanks to loyal clients that refer their friends and families to us. Osborne Financial Group has built a strong reputation as an outstanding independent insurance agency. We have served the insurance needs of people through out the great state of Missouri for over 27 years! We look forward to building a long term relationship of trust leading to loyalty with you and your family!
That's why we say, since 1994 "Together Toward Success!"